Webinar: Fuel Cell Performance, Durability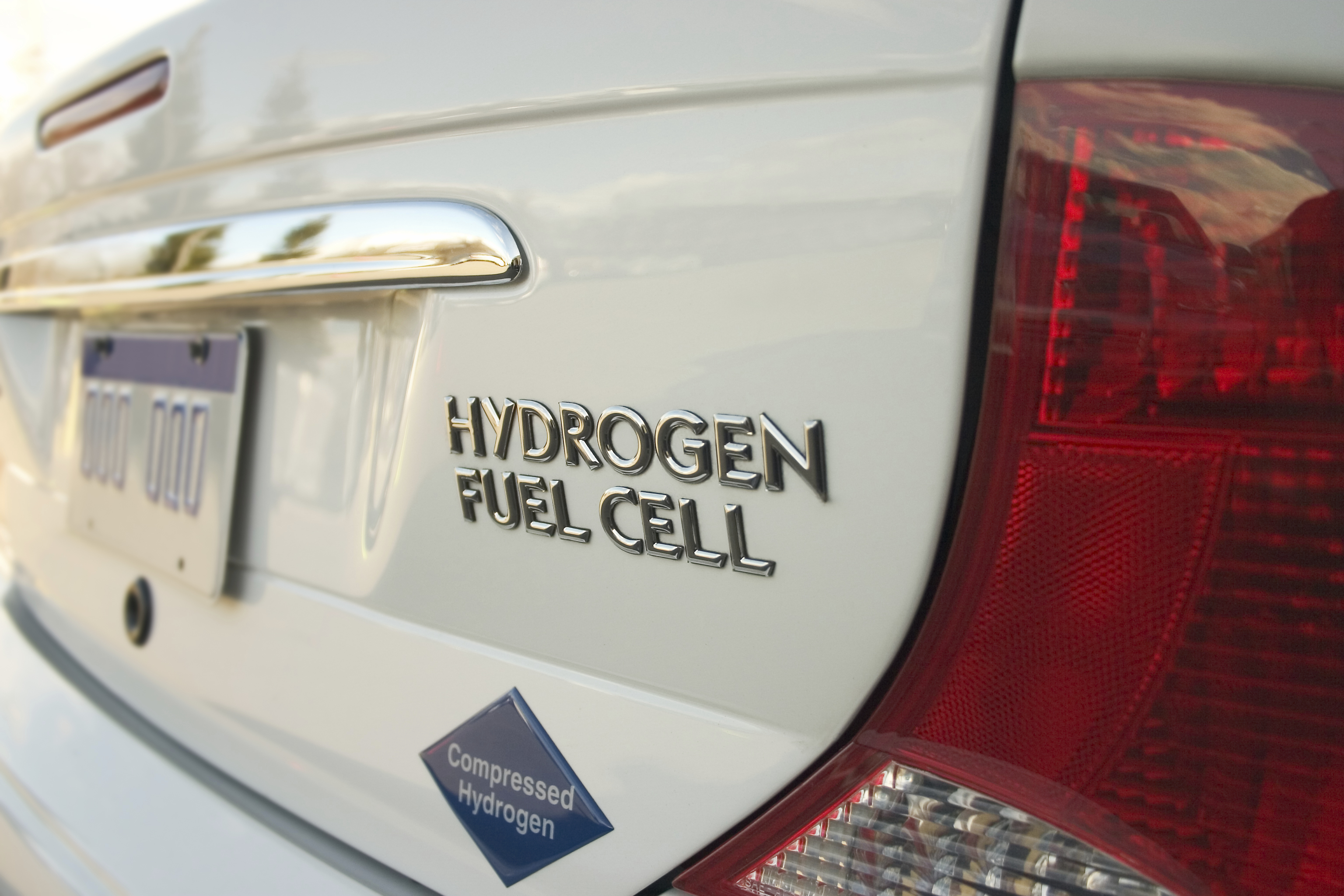 A core group of five national labs within the U.S. Department of Energy (DOE) is working to advance fuel cell performance and durability. In a recent DOE webinar, Lawrence Berkeley National Lab (Berkeley Lab) scientist Adam Weber provided an overview of this work. 
The Fuel Cell Consortium for Performance and Durability (FC-PAD) aims to accelerate improvements in polymer electrolyte membrane fuel cell (PEMFC) performance and durability. Weber and Rod Borup of Los Alamos National Laboratory discussed the consortium's extensive materials research capabilities and how they are used to address R&D challenges in performance, durability and cost. As part of the presentation, the labs highlighted the unique capabilities developed through the analysis of state-of-the-art PEMFC technologies in a commercial vehicle.
Check out the files from the webinar here, and also see other webinars at the DOE Fuel Cell Technologies Office 2019 archive page.