Introducing the Urban Systems Group at Berkeley Lab
A new research team bringing together a multidisciplinary group of experts to explore ways to make our cities more efficient has been created at Lawrence Berkeley National Laboratory (Berkeley Lab).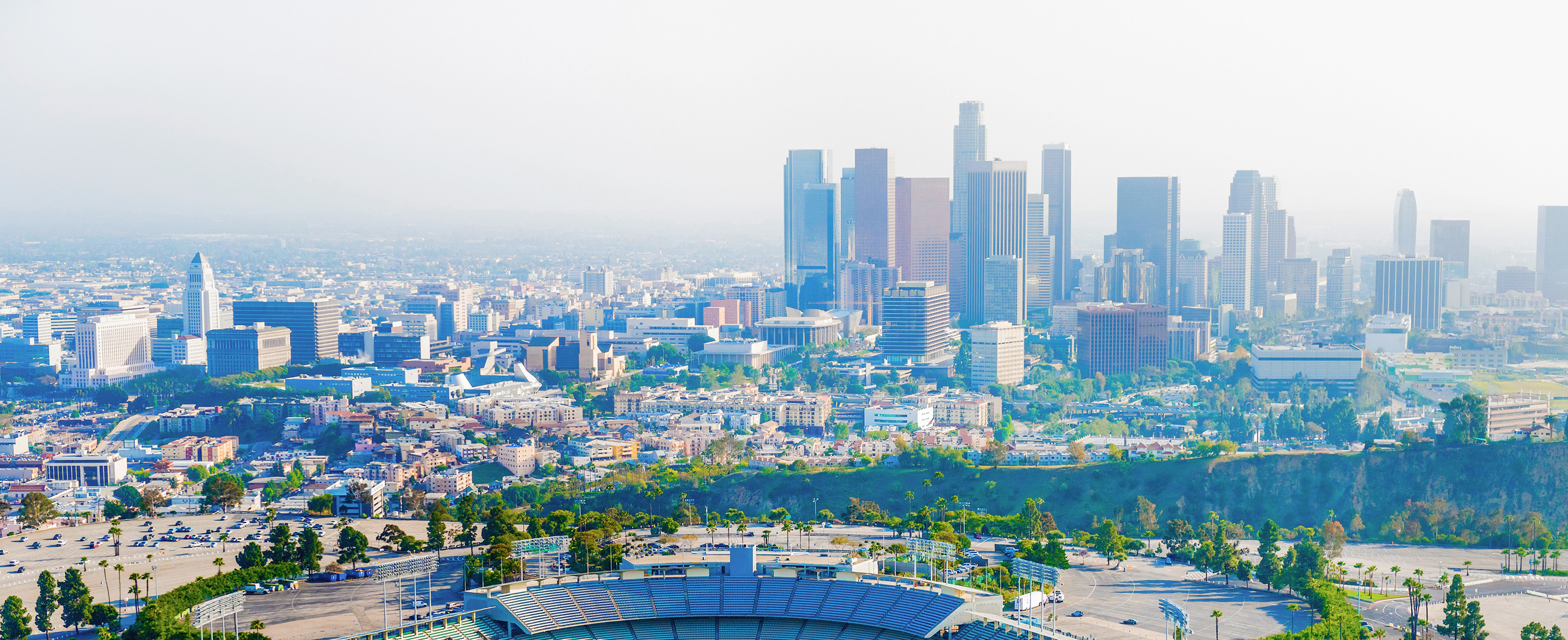 The Urban Systems group will focus on buildings and their interactions with the urban environment. The group is part of the Building Technology & Urban Systems division in Berkeley Lab's Energy Technologies Area.
 "Cities account for more than half the world's energy use, yet they don't have adequate tools to help them run smarter and track performance goals," said Tianzhen Hong, deputy head of the Building Technology Department, who is leading the group. "Our goal is to bring together Berkeley Lab's related expertise and develop science-based, energy-and- demand-efficient solutions using big data, machine learning, and exascale computing."
The new group was established in September, 2018 after an urban science workshop identified opportunities to advance research by bringing together researchers from Berkeley Lab's Energy Technologies Area, Computational Research Division, Earth and Environmental Sciences Area, and the University of California, Berkeley.
The Urban Systems Group will develop more robust data and computational tools such as City Building Energy Saver (CityBES), an open, web-based data and computing platform. CityBES builds upon standardized semantic 3D city models and provides urban building energy modeling capability for comprehensive performance simulations of groups of buildings—ranging in size from one block to an entire city—to evaluate deep energy retrofits or new urban developments. Other areas of focus include building energy benchmarking, district energy systems, urban heat islands, and using machine learning to extract insights from diverse sources of data at urban scale.
Visit the Urban Systems Group website for more about the team and its research.