SEMINAR: Visiting Southern Africa
Seminar Abstract
From late July through most of August 2017, Janie Page was in Africa. Specifically, she joined a South African based safari to see parts of Botswana (a country the size of our state of Texas), including the Kalahari desert, the world's largest inland delta (Okavango), and one of the largest salt pans in the world (Makgadikgadi). The following two weeks were spent in Cape Town - a distinct contrast to Botswana. Join her as she revisits that journey through a slide presentation (with appropriate African music background). For those interested, Cape Town is experiencing their worst drought in a century, creating much interest in desalinization, wastewater reuse, and groundwater recovery.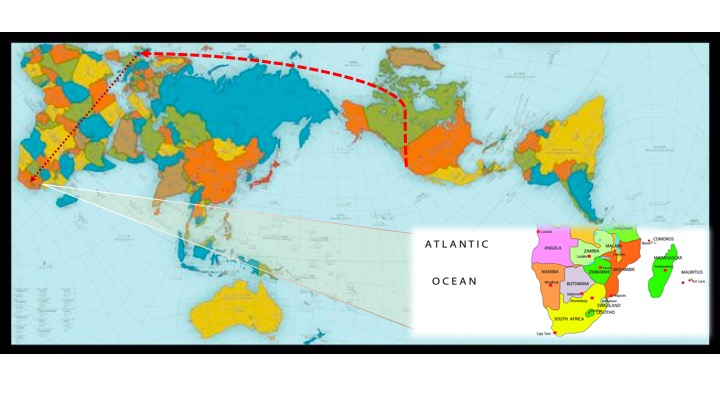 Seminar Speaker(s)
Janie Page
Program Manager 2, Commercial Building Systems Group


Janie Page joined the Demand Response Research Group in 2010 as a Scientific Engineering Associate, specializing in residential and small commercial demand response. Prior to joining the DRRC, she was a Principal Associate at Siemens Energy and Automation, developing their Megacities transportation program. She is co-inventor of two U.S. patents for mathematical models describing biological system behavior in magnetic fields and has over thirty related publications in peer reviewed journals. She holds a bachelor's degree in Mathematics (minor: Astrophysics) and a master's in electrical engineering (specializing in electrophysics) from the University of New Mexico.