Software May Aid Efficient Energy Generation
A new finding could advance a type of solid state power generator,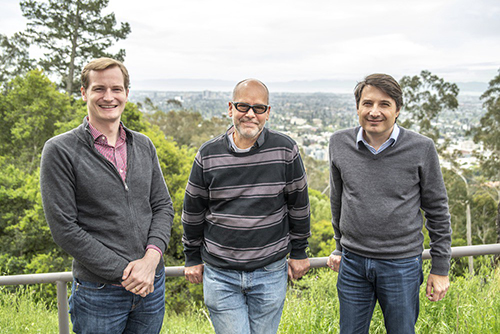 with broad potential for clean energy applications. Using Warp software, scientists found that electron reflection may have previously been misidentified in the study of thermionic energy converters, and that a certain type of electron reflection could be leveraged to increase power generation in these devices. Read the full article at the Cyclotron Road newsletter.