Cyclotron Road Fellows Featured in Rolling Stone Magazine
Kendra Kuhl, Nicholas Flanders, and Etosha Cave were included in the magazine's list of "25 People Shaping the Future in Tech, Science, Medicine, Activism and More" feature. The researchers — who are part of the Energy Technologies Area's Cyclotron Road Division, which seeks to prepare energy technologies for the market — were recognized for their efforts to build reactors that trap greenhouse gas and convert it into compounds that are used to make plastics and liquid fuels.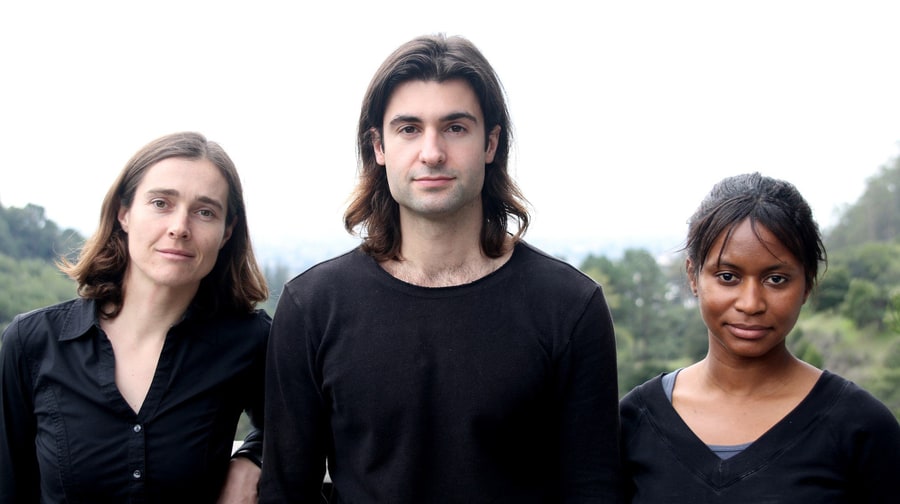 Read the full article: http://www.rollingstone.com/culture/pictures/25-people-shaping-future-in...