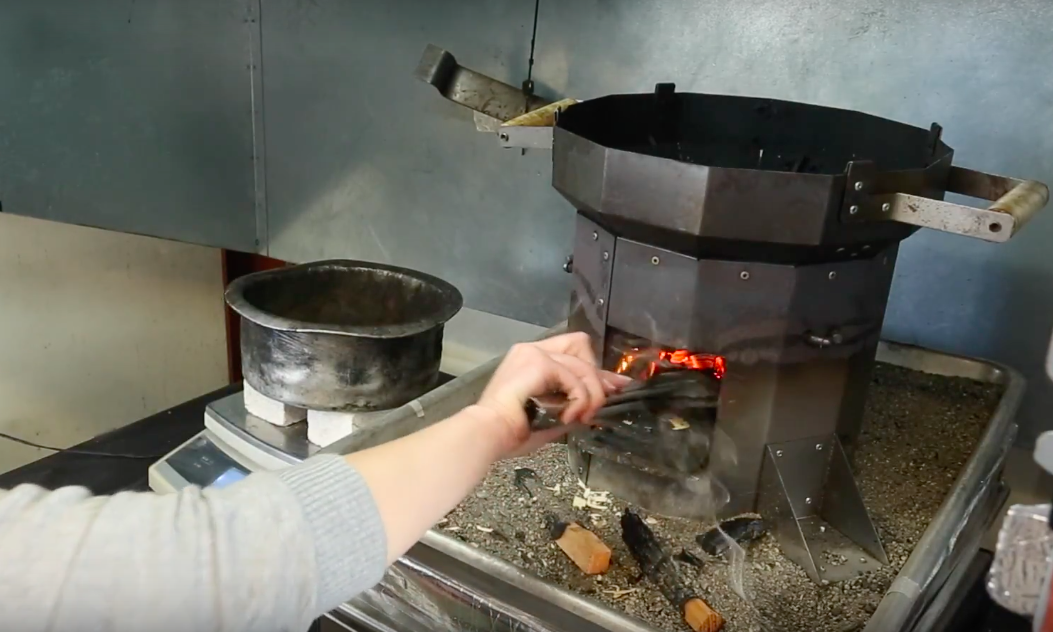 Berkeley Lab has designed, calibrated and has been operating a world-class testing laboratory for efficiency and emissions from biomass cookstoves for many years. However, no guidebooks or textbooks are available that advise other researchers on how to build their own similar testing laboratory.
Due to a significant number of requests from cookstove researchers around the world (including but not limited to the US, India, China, Nepal, Mexico, Ethiopia, Uganda and East Timor), Berkeley Lab has developed a series of training videos for building, calibrating, and validating a testing facility for biomass cookstoves.
This video series will support researchers with building or improving their own testing facility, and it promotes robust data collection in cookstove research and testing centers around the world. This effort is part of the Tech Transfer tasks assigned to Berkeley Lab researchers by DOE's EERE Office of Biomass Energy Technologies.